Independent Monitoring Consultants
We Measure What You Can't See
IMC, its staff and partners are dedicated professionals whose primary goal is to provide a quality range of testing and consulting services to enhance the health and safety of its clients and provide a wide range of solutions in the areas of environmental waters, indoor air quality, food and related management.
IMC provides specialist consulting services supporting building and property owners and managers, hospitals, major retail centres, for protection of their cooling and water systems, legislated (Legionella) microbiological regulation, Risk Assessment, indoor environment, corrosion protection and management. IMC is a proud AUSTRALIAN OWNED & MANAGED business.
Specialist Consulting Services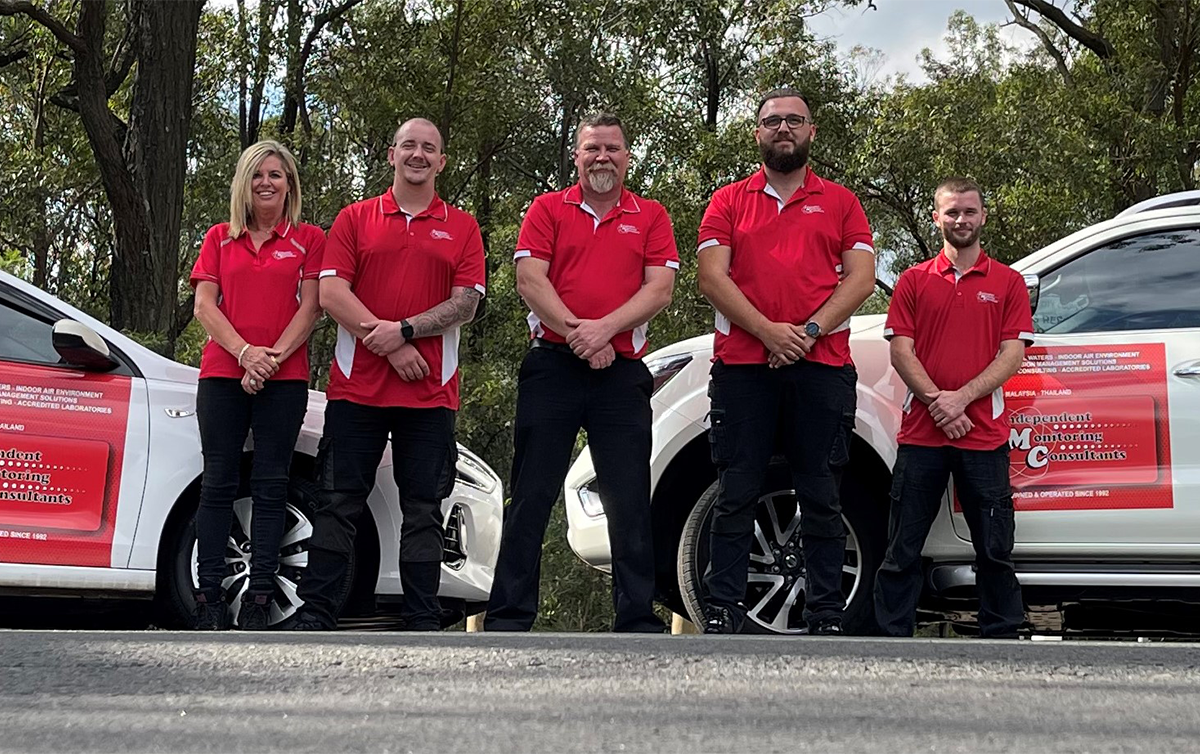 IMC Techservices Division is a team of dedicated service technicians trained and organised to complete assigned collection works on a regular basis in all Capital cities and many regional areas where clients or legislation requires specialist routine testing.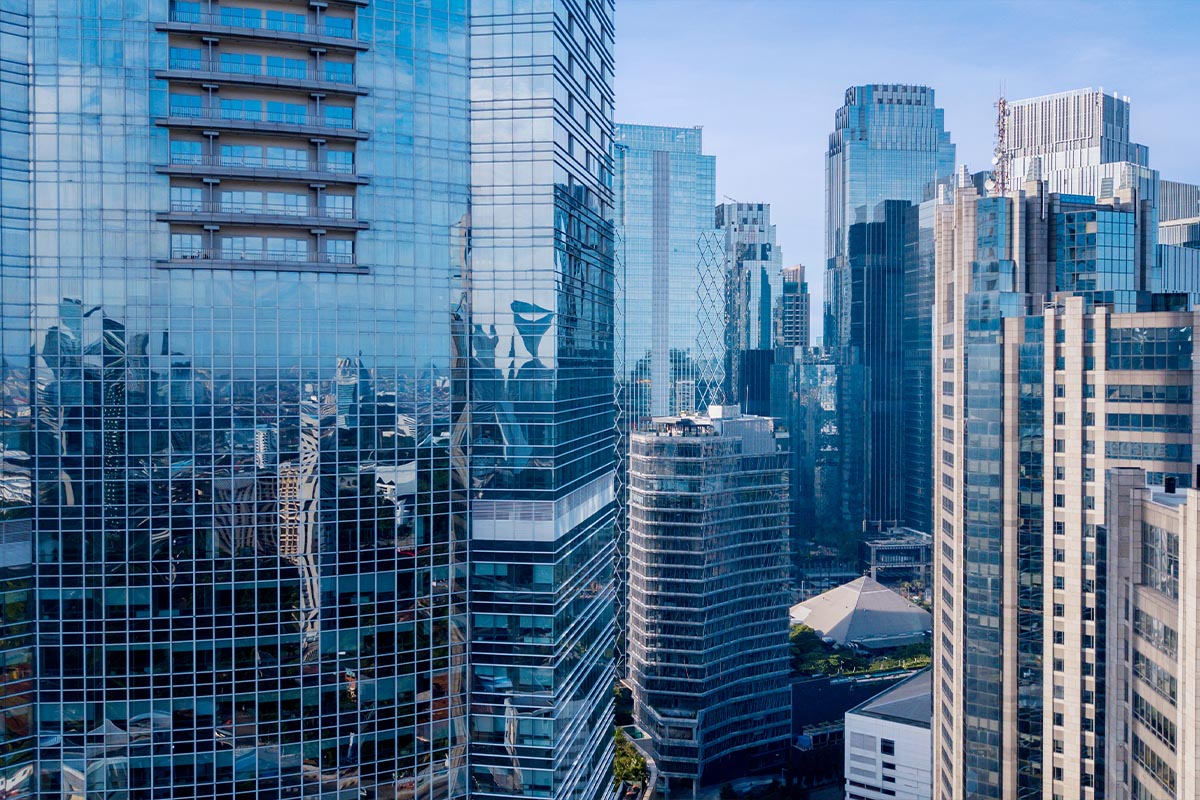 Our uncompromised, independent, professional position in the marketplace uniquely qualifies us to represent our clients in evaluating all potential indoor and environmental risk management issues.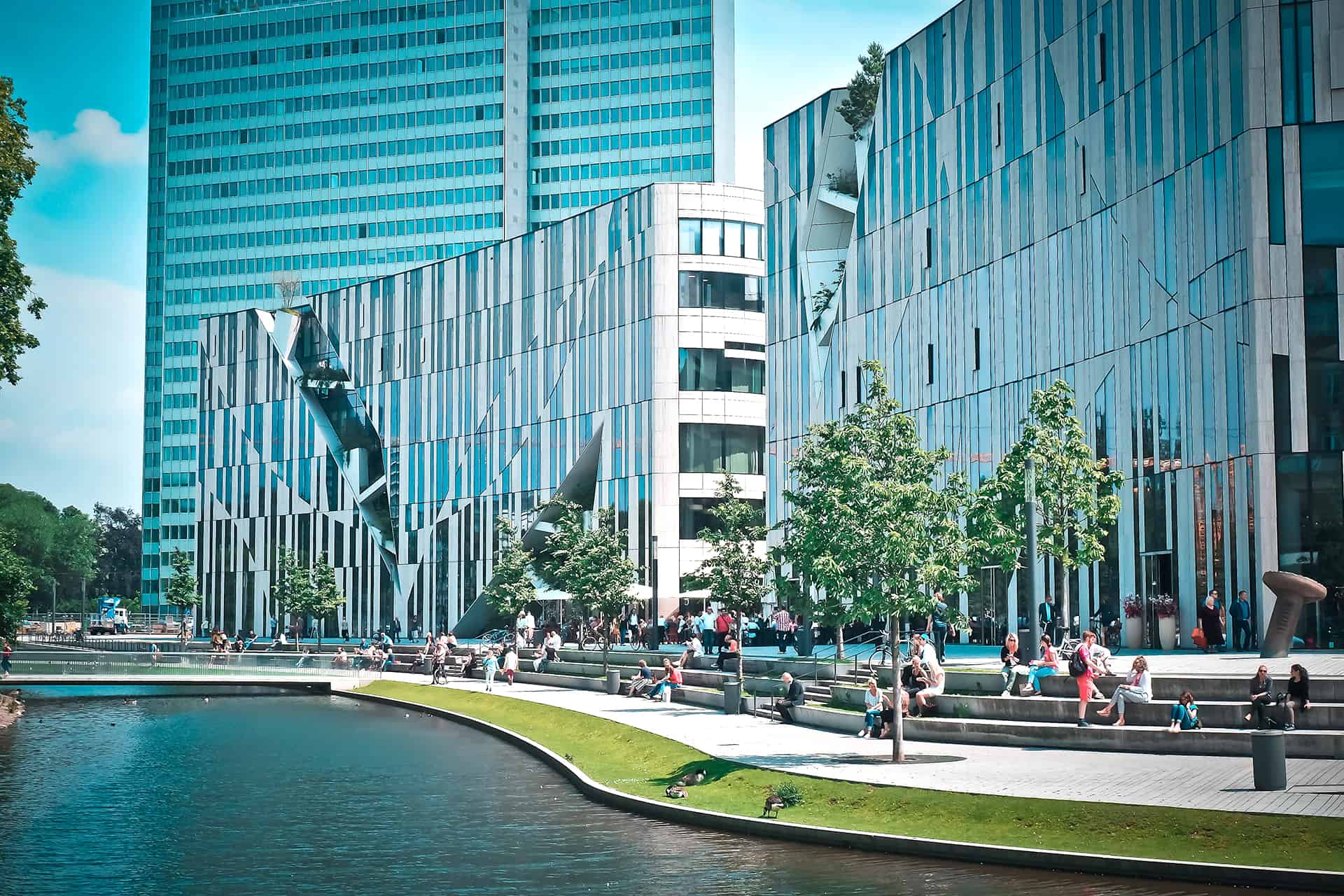 Experience, knowledge and longevity in the industry make our team at Allwater Technologies your perfect partner to investigate, manage and provide solutions on all types of corrosion problems from condenser water pipe systems, valves, fire safety systems, to ensuring that you have the correct chemical treatment suppliers among a range of other services.
Our Vision
To be recognised and respected as one of the worlds best consulting, testing and monitoring services in the fields of environmental waters, indoor environment, corrosion monitoring, food testing and consulting.
Our Mission
To build Independent Monitoring Consultants into the best, most professional quality driven specialty services consulting and testing facility in Australia and Asia. To do this IMC is committed and dedicated to providing each and every customer irrespective of size, the same standard of quality & service while maintaining strict adherence to all relevant and applicable quality standards, regulations and legislation without deviation from the expectations covered by out laboratories, divisions, staff, clients and markets.
General Enquiries Australia
General Enquiries Malaysia
LOCATION
29 Jalan Perai Jaya, 13700 Prai, Butterworth, Penang
CONTACT US
Phone: +604 398 1245
Email: imc.my@imc1.net
General Enquiries Thailand
LOCATION
30/66 Soi Serithai 68, Serithai Road, Minburi, Bangkok 10510, Thailand
CONTACT US
Phone: +662 907 4488
Email: pakit@imc1.net | sales.thai@imc1.net